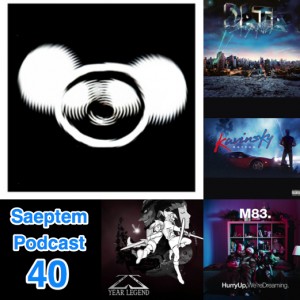 Cette semaine je vous transforme tous en Superman pour un combat épique.
Bonne écoute et comme toujours, toutes les critiques sont les bienvenues !
Tracklist
Intro : Torn Apart! – Ockeroid

Last Dance of the Giants – Kozilek
Morphosis – DatA
Roadgame – Kavinsky
Echoes of Mine – M83
PS : Le premier morceau profite de l'un des titres phares d'un album sorti cette semaine pour se rendre encore plus anxiogène. Point bonus pour ceux qui trouvent de quel ajout il s'agit, et d'où il sort !